Pervasive narratives about people experiencing poverty, people of color, and the intersection between the two often drive policy and its administration. False and harmful beliefs have been used to justify the implementation of substantial barriers to access to government programs for those that disproportionately benefit people with low incomes.
Programs such as SNAP and Medicaid, for example, have lengthy and complicated enrollment and verification processes. In contrast, non-refundable tax credits, which disproportionately benefit high-income white families and children, are much easier to access. As a result of these types of policy decisions, the average Black and Hispanic household has only about 10 to 15 percent of the wealth that the average white household has. Forcing people living in poverty to jump through hoops to receive benefits only contributes to the experience of scarcity and perpetuates inequality.
To address poverty and inequality in the United States, we must create more generous social benefit programs that don't penalize people because they are experiencing poverty.
To do this, the ideas42 Policy Lab will focus on advancing
the following policies in the United States in 2023: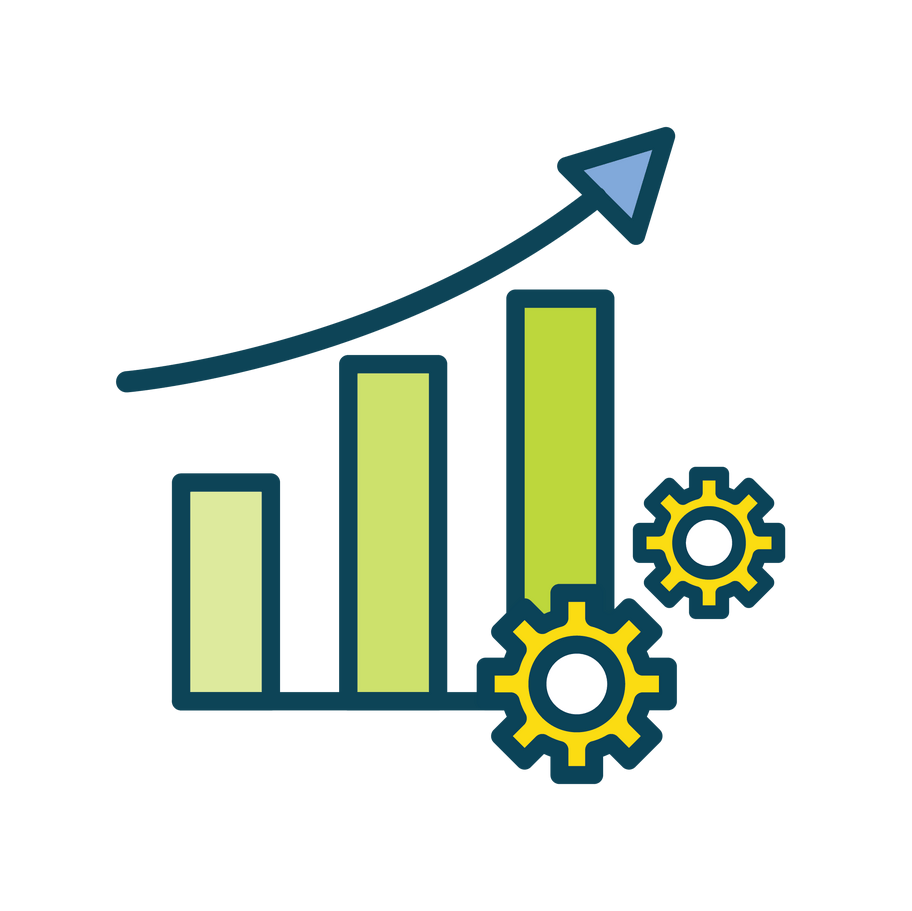 Increasing resources families have to create slack
Create slack for families through tax credits
Create slack for families through basic income programs
Create slack for families through emergency savings
Reducing barriers to government programs by cutting costs to participate
Cut costs by eliminating asset limits
Cut costs by reducing administrative burdens
Cut costs by improving court reminders
Or download our agenda by section: