Celebrating 15 Years
of Insight to Impact
Learn more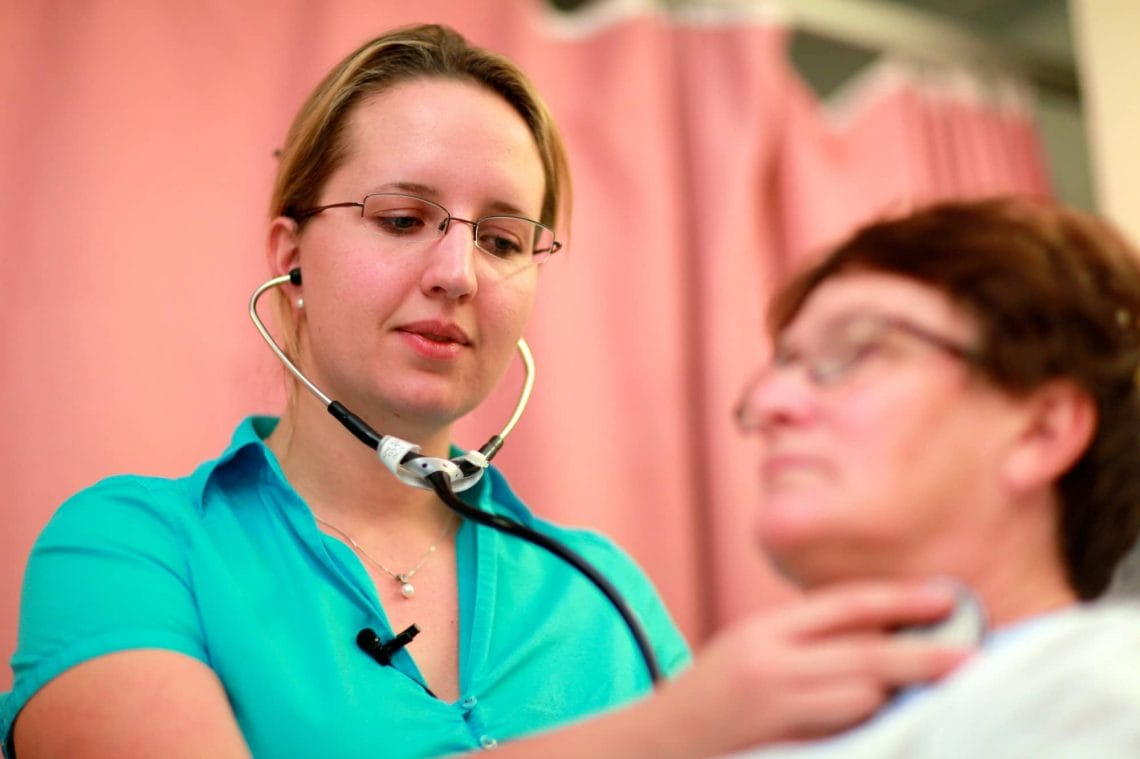 We use behavioral science to
design scalable solutions for
health
We use behavioral science to
design scalable solutions for
wealth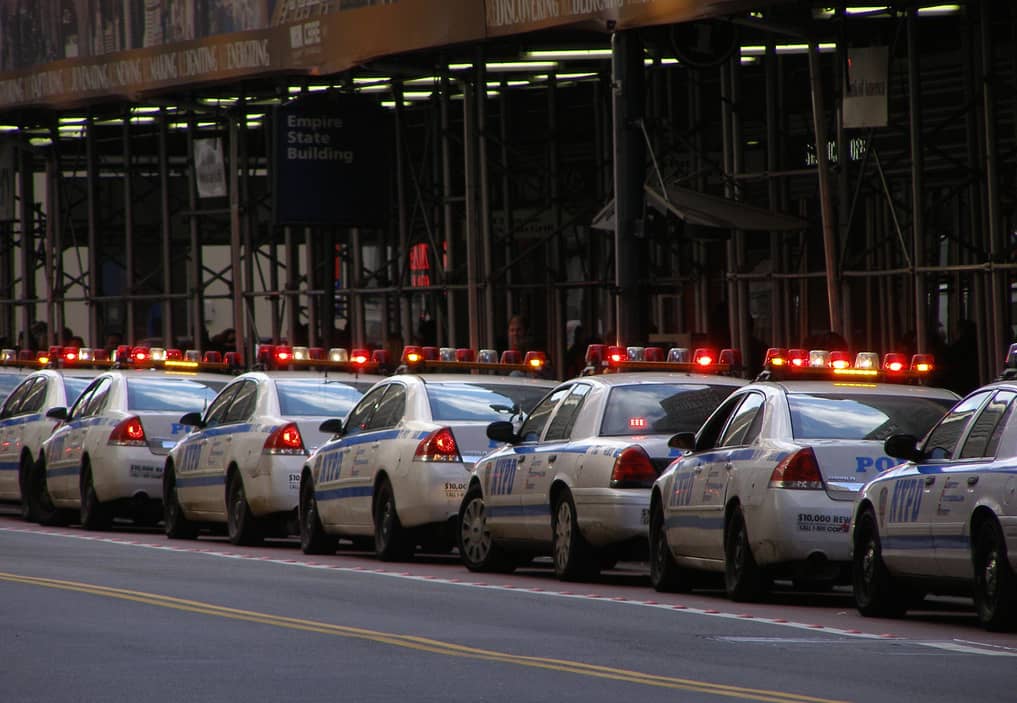 We use behavioral science to
design scalable solutions for
justice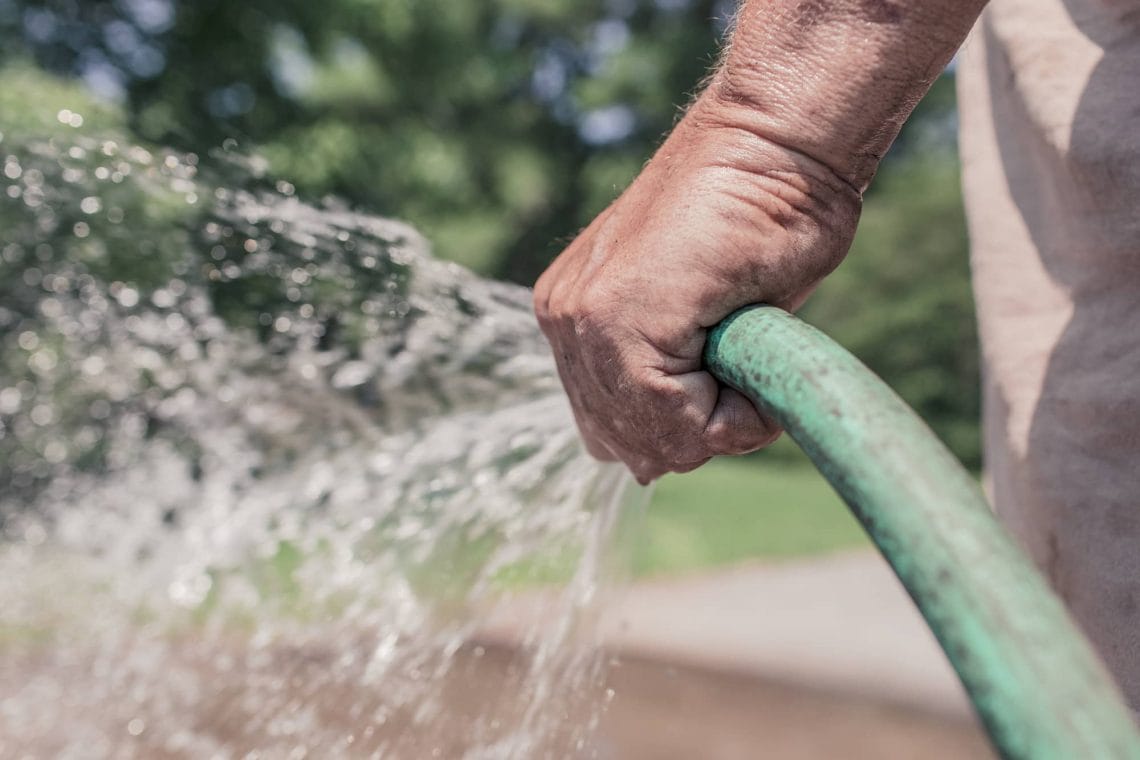 We use behavioral science to
design scalable solutions for
sustainability
We work to generate social impact across a range of issues, with an emphasis on benefiting those with the least in unequal societies around the world. That is the only way to truly improve millions of lives.
Who We Are
We're a non-profit that uses insights from behavioral science to improve lives, build better systems and policies, and drive social change. We have team members in New York; Boston; Washington, D.C.; San Francisco; Accra, Ghana; Dakar, Senegal; Cape Town, South Africa; Mexico City, Mexico; New Delhi, India; and Nairobi, Kenya. But we work on projects in almost every corner of the world.
What is Behavioral Science?