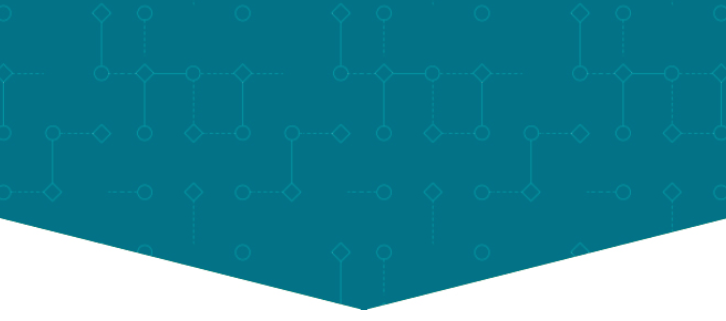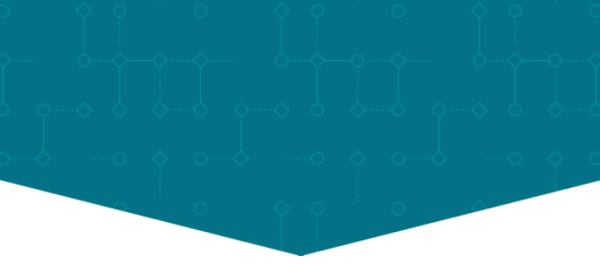 It's one thing to read about behavioral science or attend a one-time training on how it's been used to improve programs. It's another to take those insights and apply them to the real world yourself. That was the driver behind our Behavioral Design Project for Promoting Financial Health, in which 11 organizations actively learned behavioral science and applied their insights to improve supportive programs and services.
While each organization tackled a problem unique to their organization during the project, their insights about what it means to use behavioral science in the real world have wider applications. That's why we created case studies to share some of the takeaways participants gained from the Behavioral Design Project.
Our latest case study features stories highlighting the 5 key lessons about applying behavioral design to programs. Click the infographic below for a sneak peek at what our participants had to say about each lesson:
To learn how to apply these insights to your organization's efforts, read the full case study which details each lesson with real-world examples, register for our upcoming virtual panel discussion on November 2nd, and check out our first case study to see how Seattle Housing Authority used behavioral design to help their residents avoid unnecessary fines. Read more about the other participants here.