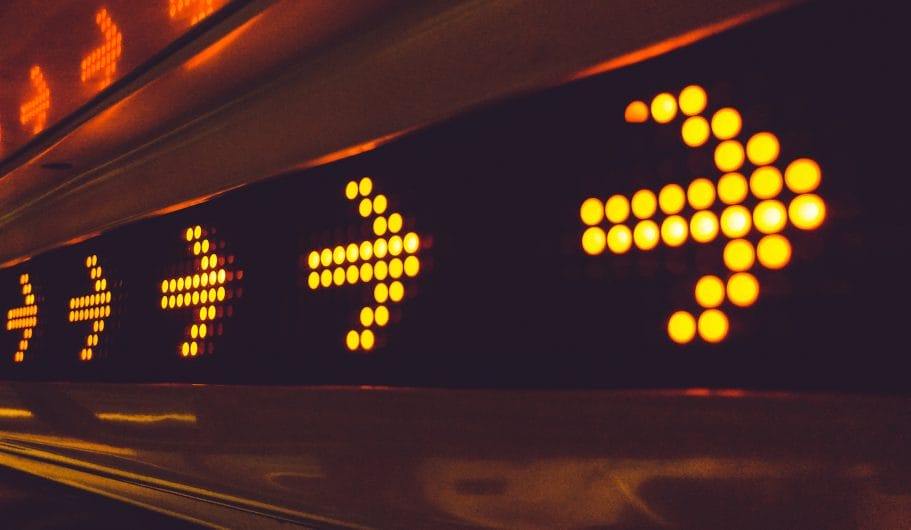 The Stanford Social Innovation Review recently hosted a webinar series on solving social problems with science. Members of our team were excited to share insights from behavioral science, findings, and some of our case studies with practitioners who work to improve lives across a number of domains. Below are highlights from the two presentations.
Part 1: The Promise of Using Behavioral Science
Those of us in the social sector have a powerful opportunity to take social innovation to the next level by incorporating science. Piyush Tantia, Executive Director of ideas42, explained in this webinar that by using behavioral science and rigorous testing—and investing in teams who do this work—we can make major improvements to the traditional ways of designing programs and products for humans. Piyush noted that some of these traditional methods rely heavily on qualitative research, yet we know from behavioral research that people are often unaware, or even wrong about, why they do what they do. All of these methods rely on creativity and expert judgment to decide which solution will work. And unfortunately testing is rare. In reality, innovation is a process of iteratively improving on previous ideas generated from a combination of science and art. Innovation must necessarily embrace failure. "When we try new things we're bound to fail a few times before we get to success," said Piyush.
Part 2: Impact Evaluation in Designing Programs
We believe that any program, service, or product that people engage with can become more effective and efficient using behavioral insights—and government programs are no exception. ideas42 Managing Director Ted Robertson led this webinar with examples of our work applying behavioral science to public programs. He spoke with guest Matthew Klein, Executive Director of the Center for Economic Opportunity in the New York City Mayor's office, who has been a valuable partner in the effort to bring behavioral insights to programs that touch millions of lives.
Interested in learning more about behavioral design? Visit SSIR's website to view the webinars or read The New Science of Designing for Humans, check out a selection of ideas42's projects that use behavioral science for social impact, or visit the Behavioral Evidence Hub to see examples and guidelines for implementing behavioral interventions.