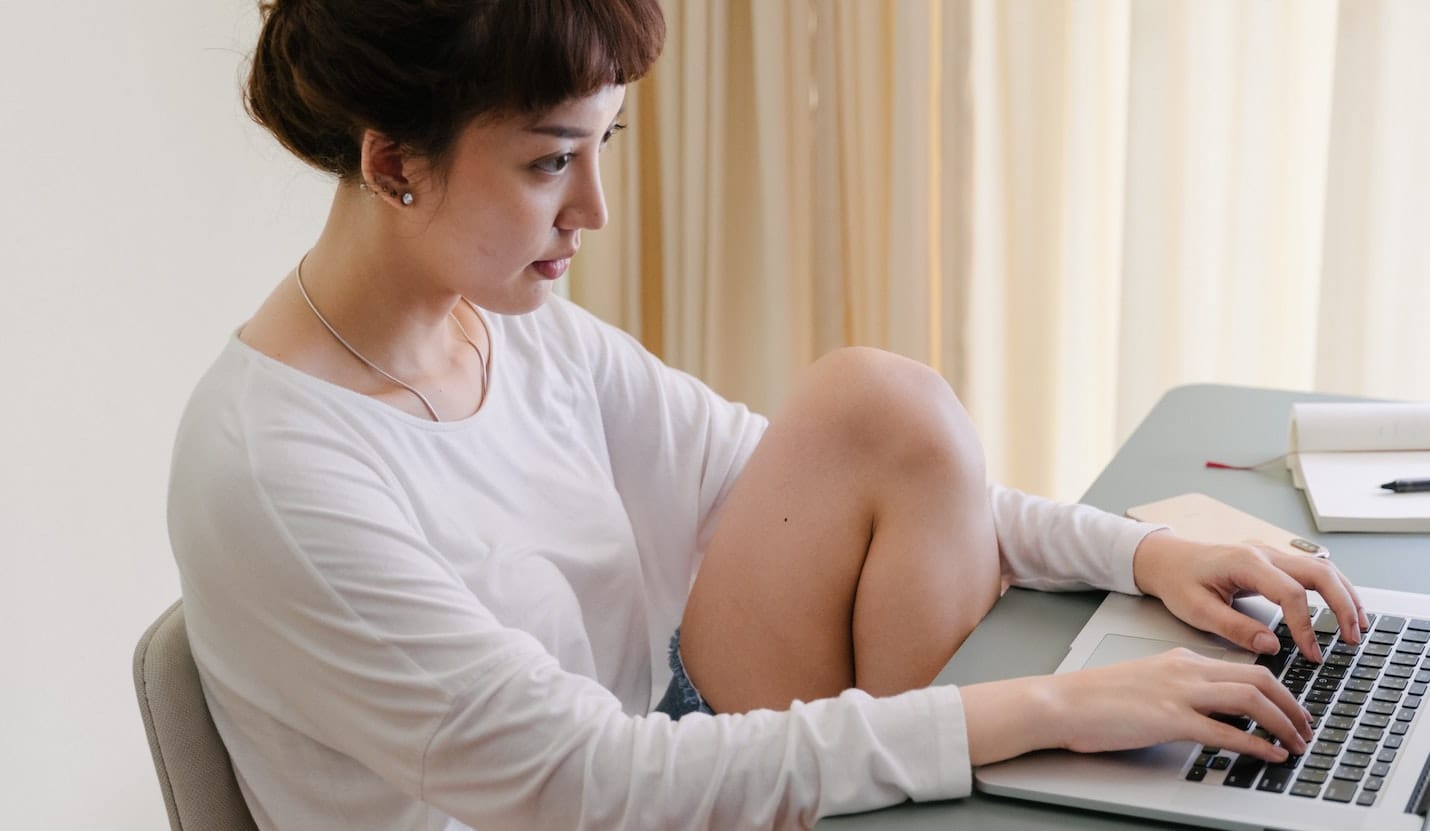 We know there are often invisible behavioral barriers at every point in the college process. Unsurprisingly, the pandemic and its repercussions impact every point along a student's college journey — exacerbating existing barriers and creating new ones for more than 25 million students across the U.S. All students, especially low-income and first-generation students who already face steeper barriers, will feel the impacts of COVID-19 for months and years to come.
In the first weeks of the pandemic, we shared evidence-based behavioral tips for creating positive and more effective online learning experiences, but it's clear that the impact of COVID-19 on student life extends beyond merely transitioning course content from classrooms to Zoom. Here at ideas42, we've been working to identify how the COVID crisis is likely to exacerbate behavioral barriers students face along the college journey in order to facilitate new solutions that ease the burden on students and administrators in our new reality. Some of the new problems include:
1. Pre-Admissions: Prospective students recently shifted their preferences for institutions based on now-salient factors like proximity to home and lower tuition rather than long-term indicators like graduation rates and job placement statistics. Due to COVID-19, for example, 28% of enrolled students have an increased preference for staying closer to home.
Rapid changes in priority around school selection such as these may result in undermatching, the term for when students attend lower- resourced or lower-performing schools than they may have otherwise been able to attend. Additionally, limited in-person classes and uncertainty around what the traditional "college experience" can now look like reduces the perceived benefits of choosing selective residential campuses. With fewer evaluative resources available, such as campus tours and possibly even access to college counselors, students may continue to prioritize immediate, much more salient factors over the long-term benefits of attending higher-performing schools.
2. Affordability & Financial Aid: Applying for financial aid is already a hassle-filled process that results in funds being left on the table each year, and there is no reason to expect students and families who are under enormous added stress from the pandemic to have an easier time overcoming administrative burden than they did before the pandemic.
Now, applying for financial aid could be even more burdensome. More students, especially those whose financial situations have changed recently, will likely have an increased need for financial aid, and may not utilize available financial resources, as we've seen in the past.
Uncertainty around future college plans might cause students to put off filing the FAFSA, and poor academic performances during the height of the pandemic may negatively impact students' aid eligibility. Students may also view their award as final, rather than something that they can appeal. Finally, the unmet, increased need for financial aid could lead students to transfer to cheaper but lower-performing institutions, accrue more debt, or drop out of college altogether, failing to reap the benefits of a degree while having to pay back their existing loans.
3. Connecting on Campus: It will be harder than ever to connect with peers in a virtual college setting, and we know that cultivating a sense of community, belonging, and identity are all essential for bolstering resilience when a student inevitably faces adversity in a new and challenging environment. These feelings of isolation will only be intensified by the mental strain of "Zoom fatigue" that comes from hours of video calls every day. Difficulties in forming meaningful relationships will likely extend to faculty-student connections as well. Professors who are transitioning to online teaching and adapting to their own new realities may not be able to offer traditional levels of mentorship and attention.
Excelling in college is challenging during normal times, but without the often-overlooked benefits that peers, faculty, and other support services can provide, students may feel more isolated and experience decreased resilience when adversity strikes, leading many to question their place in higher education, and some to drop out altogether.
4. Using Student Services: Tutoring, advising, and wraparound support services are essential for student persistence, and we already know that students don't always take advantage of these programs. When these services transition online, we expect utilization to drop even further, especially among first-generation students, low-income students, and students of color who can be less likely to leverage them in the first place.
For example, students may miss communications from support services staff due to an overwhelming increase in information on fewer communication channels while they're stressed and bandwidth constrained. Additionally, faculty and staff (who often proactively refer students to appropriate resources) may be less able to identify students who need help if struggling students are less noticeable online than in-person. Furthermore, we anticipate that services could become less effective, as many of them rely on in-person consultations and relationship building. To maintain effectiveness, colleges will need to redesign programs so that they can effectively cultivate these relationships remotely. Between lower uptake and lower efficacy, students will be less likely to receive the support they need to face a variety of academic, social, financial, or personal challenges.
5. Job Placement: COVID-19 has shaken the job market, and recent college graduates, who graduated during a recession, will be some of the most impacted. As in the years following the Great Recession, students across the country are struggling to find jobs, and employment challenges for recent graduates exacerbate inequalities and disproportionately harm students without strong professional networks.
But it isn't just the economy. Students will have fewer opportunities to attend networking events, reduced access to career counselors, and curtailed internship and other experiential learning opportunities due to the pandemic. As a result, in the years to come, students' breadth of career prospects may be limited to their own knowledge of career options that would otherwise be broadened through the exposure they get to other students, faculty, alumni, and people moving through a college campus. Students might also self-select into less ambitious career opportunities because of the uncertainty and fear brought about by COVID-19 and related economic downturn. And missed job opportunities, including internships and full-time jobs, may make it harder for students to fit the pre-qualifications of certain employers.
Behavioral science can be applied to these and many other barriers that students increasingly face along their college journey. It may seem daunting, but identifying critical challenges along the student journey is the first step to designing solutions that address them.
Following a decade of conducting research with schools and students, designing and testing solutions around the country, and conversations with stakeholders in the last few months, we are now taking what we know and adapting what works for educators and administrators to the new COVID-19 reality we're all facing.
For example, we're working to develop resources that help college administrators deliver behaviorally informed text message communications to students, which is a more important channel than ever now that students are largely remote. We're also working to make it easier for adult students to enroll in postsecondary programs and creating new ways to improve the efficacy of workforce development programs.
There have always been hurdles on the path to college graduation. Unfortunately, these issues are not going away any time soon, and many of these barriers will continue to impact students for years to come. At a time when college communities won't be "together" in the same sense as they have been in the past, it's more important than ever for colleges to use a behavioral lens to support current and prospective students to and through college. Armed with a deep understanding of human behavior, schools can anticipate new barriers students will face and invest in addressing these new challenges to help more students obtain their degree. ­