Through educational workshops, technical assistance, and cooperative design projects, the Behavioral Design Center helps non-profits based in New York City identify and ameliorate behavioral barriers that emerge in service delivery, with a particular focus on alleviating poverty and enhancing civic engagement. Center staff guides practitioners and program managers in applying insights and techniques from behavioral science to increase the utilization of their services and improve outcomes for the people they serve. The Center also offers virtual workshops for a national audience.
We know there is often a gap between people's intentions and actions—perhaps they intend to use a non-profit's program or service but don't follow through, don't realize they are eligible for certain benefits, or have misconceptions about what's possible or expected in a particular context. Applying a behavioral lens can help agencies address these issues, and in doing so make good programs even more effective—enabling them to help more people.
Behavioral Design for Effective Communications
October 6, 2021 | 10 a.m. - noon EST
This online workshop will introduce key behavioral science principles, and explore how they can be applied to communications, especially during this time of ongoing change and uncertainty. We will showcase real-world examples of behaviorally designed communications and proven best practices to improve uptake of services and programs, participant engagement, and follow-through.
Behavioral Design Center
Office Hours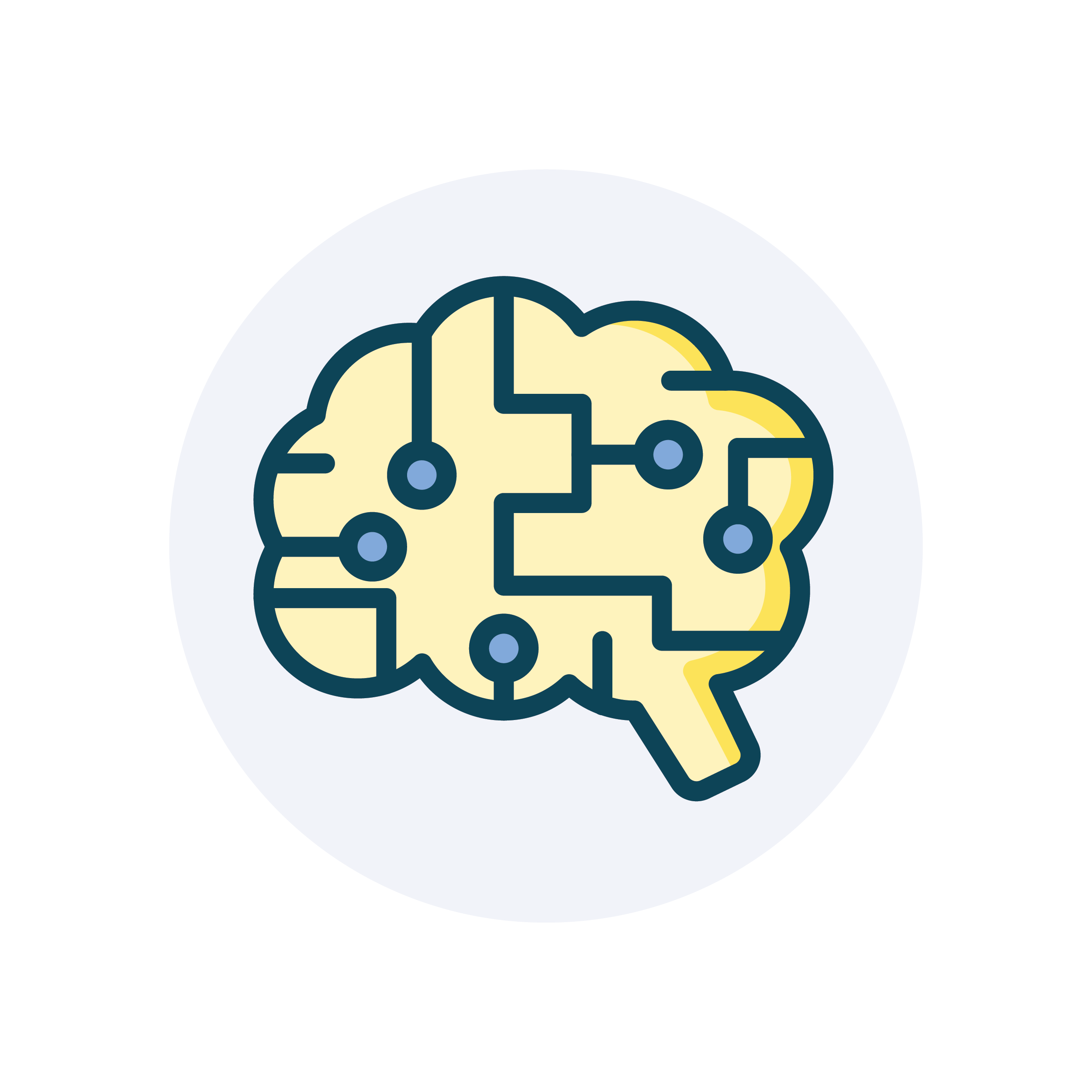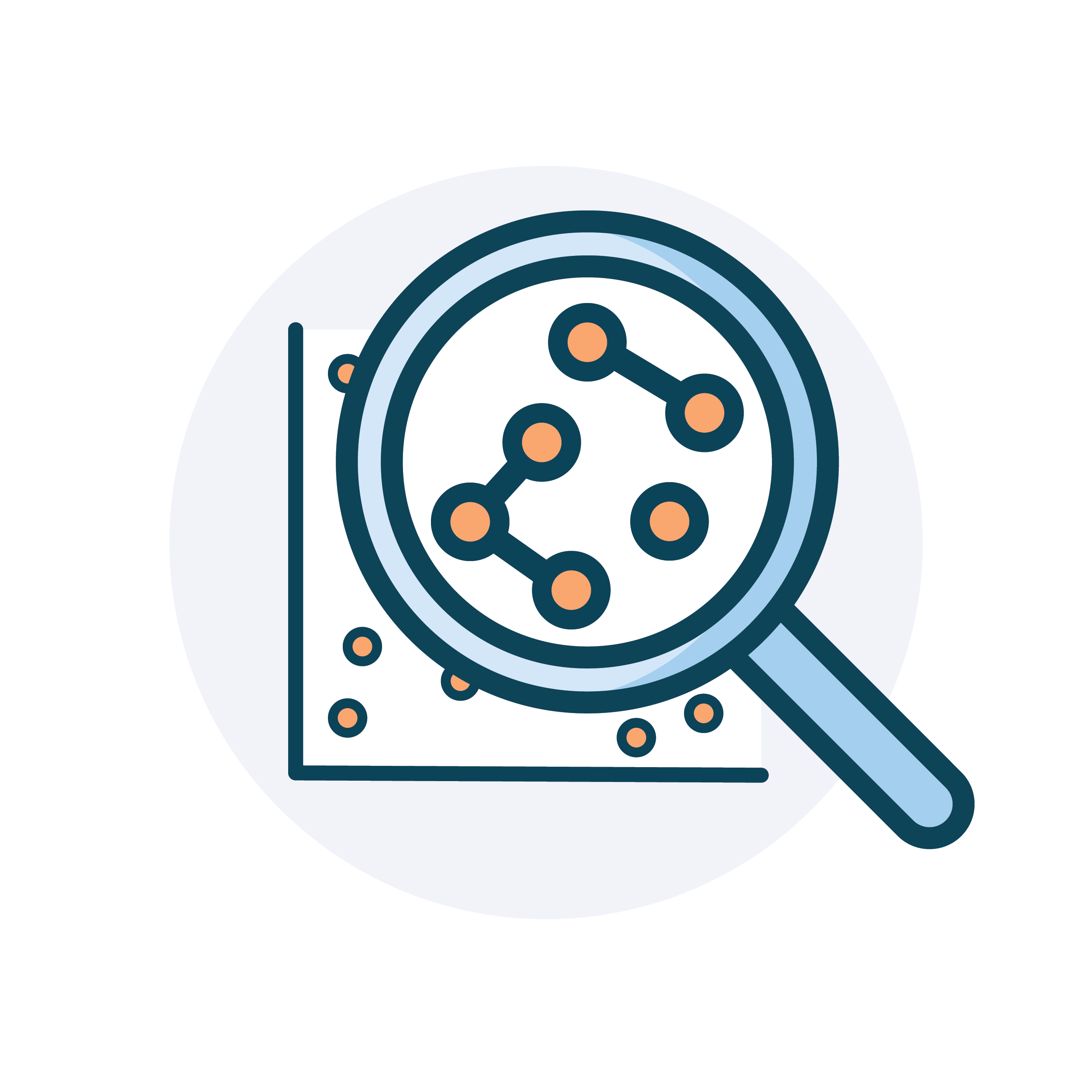 OUR RECENT AND CURRENT PARTNERSHIPS
Read about our completed partner engagements and projects below.
We're eager to work with organizations to apply a behavioral lens to program and service design. Through the Behavioral Design Center, we hope to spread these behavioral insights further and help more New Yorkers benefit from beneficial programs.
We're accepting more requests for assistance from non-profits interested in applying behavioral insights to existing or new programs: you can find information here.
The NYC Behavioral Design Center was created with initial support from the W. T. Grant Foundation, The New York Community Trust, and the Booth Ferris Foundation. The Center currently operates with funding from The New York Community Trust, the Pinkerton Foundation, and Fidelity Charitable.