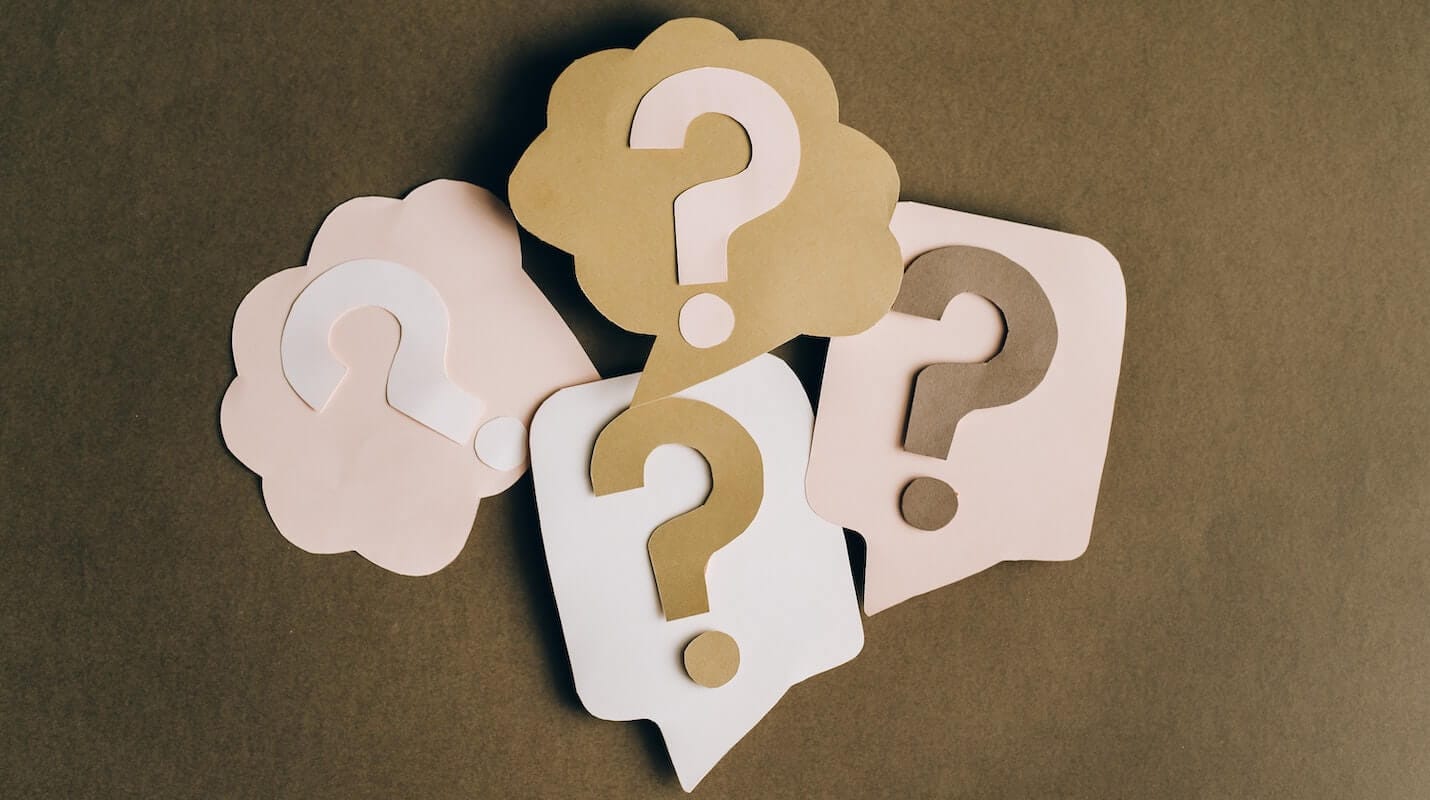 In recent decades, behavioral scientists around the world have partnered with government agencies and large institutions to enhance program impact and solve pressing societal problems. However, this body of empirical research and its practical applications have not usually been accessible to the multitude of people on the front lines of service delivery, crisis response, and community building. The ideas42 Behavioral Design Center (BDC) was established to help New York City non-profit staff identify and ameliorate behavioral barriers that emerge in service delivery and civic engagement efforts, with a particular focus on alleviating poverty. Through workshops, co-design projects, and Office Hour coaching sessions, the BDC teaches staff of community-based organizations (CBOs) how to apply behavioral approaches to reduce these barriers, increase the utilization of their services, and make good programs even more effective.
This is the final post in a three-part series about BDC Office Hours, which allow our small team to provide a diverse array of non-profit program staff and managers with practical, individualized assistance in a timely manner. The first post in this series showcased examples of enhancing communications to better capture the target audience's attention and make programs salient to people who could benefit from them. And the second focused on overcoming obstacles to client engagement and persistence.  In this post, we'll be taking a closer look at another of the most common themes:
Gathering information about clients' service needs and experiences in order to improve programs
Many non-profits are eager to learn as much as they can about their clients, current or potential, in order to maximize program participation and impact. Common strategies for gaining this insight often take the form of surveying the target audience. Surveys can be designed to inform program development or revision, or to obtain feedback on services received or programs attended. In both cases, there are many important relevant questions that service providers wish to ask, but survey completion is rarely a priority for any of us—particularly people with scarce resources and multiple competing demands on their limited time and attention. Thus, one of the first things we at the BDC encourage survey developers to consider carefully is the purpose and value of each proposed question in a client survey, and the use of design elements that make surveys easy to understand and quickly answer.
Creating a client survey to inform homelessness prevention efforts
Non-profit CAMBA's HomeBase program provides financial, legal, education, and employment support services to people at risk of homelessness. Early in the pandemic, staff requested our advice in an Office Hour session on a survey they planned to send out to new clients to guide outreach and service delivery. They were eager for guidance on how to maximize client response and the quality of information provided. Based on their goals for the survey, we advised streamlining the survey by focusing on immediate priorities: what services people need right now, and how to contact them. We also discussed how to shorten, organize, design, and disseminate their survey to best capture attention and facilitate response.
Results:
CAMBA revised their survey and the cover email used to invite clients to answer the survey to incorporate our recommendations:
Instead of over 25 questions presented with no introductory explanation, the revised version opened with "How can we help you?", posed five service-area questions to be answered by checking boxes to indicate service preferences, and a final "How can we reach you?" request for contact information. When the updated survey was sent to two groups of new clients, CAMBA staff reported that 82% of recipients opened the email and 40% completed the survey, including 92% of those who began it.
"The survey has served as a direct outreach tool to identify new HomeBase clients who are also interested in supplemental services in the areas of personal development, employment and financial wellness…the responses have helped us in two main ways: (1) we know which team is best suited to reach out to the specific client and most importantly, (2) the person following-up with the client uses the survey responses to tailor the conversation according to the client's self-identified needs in each area. Staff have found this to be a more relatable way to communicate with clients about our services. The survey is also providing insight into our clients' access to technology which helps us tailor how we provide services to each person." – CAMBA staff member
Improving workshop materials and evaluation survey
In another Office Hour, we talked with staff from Legal Information for Families Today (LIFT) about how to improve outreach, workshop materials, and an evaluation survey for their webinars helping New Yorkers navigate the family court system. Recognizing the many demands on their clients' bandwidth, we advised staff on how to make the workshop materials easier to use, shorten the evaluation survey, and motivate participants to complete it.
Results:
Based on our conversation, LIFT revised their workshop materials to be more concise, clearly laid out, and highlight very specific action recommendations to facilitate implementation (e.g.  show up an hour before your case is scheduled, instead of "show up early").
"We revamped the evaluation form based on feedback from you all, and it felt like we got a lot more relevant information. … We spent a long time discussing what was the point of having an evaluation and why we wanted each piece of information. We have now applied this to other feedback forms as well…it is very reassuring to be making design decisions that are based in behavioral science." – LIFT staff member

In a recent update, staff also reported that in reviewing a new "large-scale survey that asked for feedback on our Legal Resource Guides…I applied some of the things that I learned from ideas42. For example, I encouraged [the survey developer] to identify what question was the most important to us (the problem we are trying to solve) and put it first."
Staff members at non-profits in New York City, can sign up here for a free BDC Office Hour to discuss how to mitigate any behavioral problems or barriers that might be affecting service delivery. The session may focus on redesigning processes (including data gathering), communications, or other features of the program environment. In addition to helping to address the specific problem identified, we will explain the relevant behavioral principles and strategies at work in the problem and solution so that the practitioner can take what they've learned and apply a behavioral lens on an ongoing basis. In this way, these short consultations advance the Behavioral Design Center's guiding mission to build lasting capacity across the City's non-profit sector, enabling critical and hardworking organizations to more effectively engage their clients and improve outcomes for the individuals and communities they serve.
Stay tuned to learn more about  the Behavioral Design Center's ongoing work to bring behavioral insights to more non-profits in New York City.