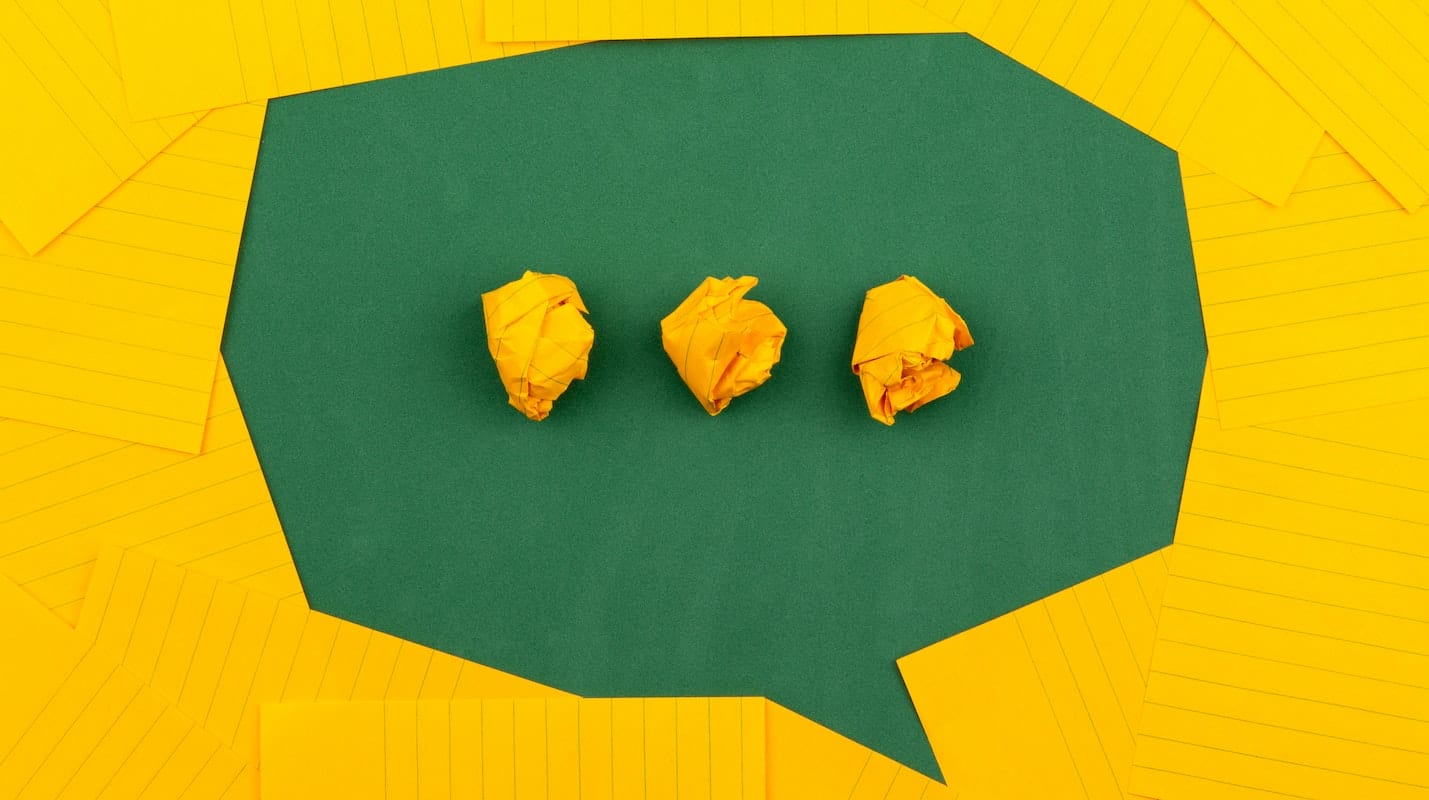 In recent decades, behavioral scientists around the world have partnered with government agencies and large institutions to enhance program impact and solve pressing societal problems. However, this body of empirical research and its practical applications have not usually been accessible to the multitude of people on the front lines of service delivery, crisis response, and community building. The ideas42 Behavioral Design Center (BDC) was established to help New York City non-profit staff identify and ameliorate behavioral barriers that emerge in service delivery and civic engagement efforts, with a particular focus on alleviating poverty. Through workshops, co-design projects, and Office Hour coaching sessions, the BDC teaches staff of community-based organizations (CBOs) how to apply behavioral approaches to reduce these barriers, increase the utilization of their services, and make good programs even more effective.
Office Hours are a particularly efficacious approach as they allow our small team at the Behavioral Design Center to provide a diverse array of non-profit program staff and managers with timely, practical, individualized assistance in a relatively short time. These one-hour sessions also provide a low-stakes channel for non-profits to approach our team—much like the open-door periods in academia they're named for. While the problems brought to our Office Hours vary based on the service field and program context, several common themes have emerged in the three years we've held them. We'll be taking a close look at a few of them over a series of pieces examining the Behavioral Design Center's approach, beginning here with one of the most common themes:
Capturing attention and facilitating responsive actions to communications
We are asked quite often for assistance with communications in order to increase the number of people who read, respond, or take a desired action— from clicking to learn more, providing information or signing up for a program, to voting or volunteering.
Making Online Communications More Engaging
For example, last year the Long Term Care Community Coalition (LTCCC), a non-profit organization dedicated to improving quality of care, quality of life, and dignity for elderly and disabled people in nursing homes, assisted living, and other residential settings, sought our advice on how to make its website easier to navigate and its communications more engaging for older adults and their family members. During the Office Hour we discussed strategies to simplify online content and make it easier to find relevant information and take action. We encouraged staff to:
Start by determining what information their target audience is looking for and the actions they want or need to take, and organize everything on the website around those actions
Collect data regarding what emails and website content are most appealing through user testing, A/B testing, and analysis of click and open rates to guide ongoing revisions and new outreach
Results: In the months following our conversation, LTCCC:
Redesigned and reorganized its website to create a more user-friendly experience, including reducing menu options; revising or adding distinct content pages; adding images for social media sharing, and improving mobile and tablet compatibility.
Incorporated recommended design elements in emails to highlight key information and increase visual appeal and ease of engagement
Did A/B testing of alternative versions
Nearly a year after the Office Hour, LTCCC's Communications Director reported that "LTCCC has since made tremendous progress on our website (nursinghome411.org), email campaigns, webinars, and more. Your advice (simplifying the website, email subjects, etc.) has been invaluable….we're seeing significant returns on web traffic (doubled!), social media engagement, email clicks, etc."
Encouraging the Desired Response
In another Office Hour, RIP Medical Debt, a non-profit supported by anonymous donors who pay off medical debt for those in need, asked for help improving the letter they send out to inform beneficiaries that their debt had been repaid. In discussing the desired outcomes of the letter, we learned that there were two. First was convincing recipients of the debt relief that the program was not a scam, and second was collecting personal stories from recipients for use in ongoing outreach to publicize the crisis of medical debt, de-stigmatize it, and encourage potential donors to help provide more relief for more people. The original letter RIP showed us focused on the first objective, and only mentioned the request to "share your personal experience" in passing near the end. The request was framed in terms of expressing thanks rather than an explicit ask to support the mission and ability of RIP to help more people.
During the Office Hour session, we offered a number of recommendations to strengthen the letter and better engage readers, including ways to reduce stigma, make the text easier to read and digest, and motivate action by highlighting the value of the stories, and perhaps offering a gift card incentive.
Results: Based on BDC recommendations, RIP first revised its original letter and then created a separate letter focused solely on requesting stories to send out after the initial notification of debt relief. Both versions:
Highlight the rationale for requesting personal information—how "Your story can make a difference"—and the action steps needed to respond.
Shorten and lay out the text in a more engaging format, using more open spacing and bolding and bullets for key information
Make it easy to act by providing a direct link to a website story form, QR code, and email reply options
The first version also provided the incentive we suggested of being entered in a gift card raffle to people who share their stories.
"Since making the changes to our abolishment notices earlier this year, RIP Medical Debt has significantly increased our beneficiary response rates. We only received closer to three letters every month when using our previous letters and would receive only a handful of virtual responses every week.

We now have approximately 20-30 messages coming in every day through our various virtual portals and 10-16 letters coming through the mail every two weeks. Many of the new relief recipients who reach out to us are interested in speaking further about their experiences."
By teaching Office Hour clients how to apply behavioral approaches to their program context, we have helped them address the specific challenges they brought to us. In addition, this work is an integral part of advancing the BDC's overarching missing to build lasting capacity across the City's non-profit sector.  Thus, we have been pleased to learn that a number of these clients and other CBO staff we've worked with are now applying a behavioral lens and design strategies on an ongoing basis to illuminate behavioral barriers, improve existing operations, and design new programs, procedures, and communications.
In upcoming posts, we'll showcase Office Hour consultations focused on helping programs learn about clients' experiences in order to improve service delivery; and overcoming obstacles to client engagement.