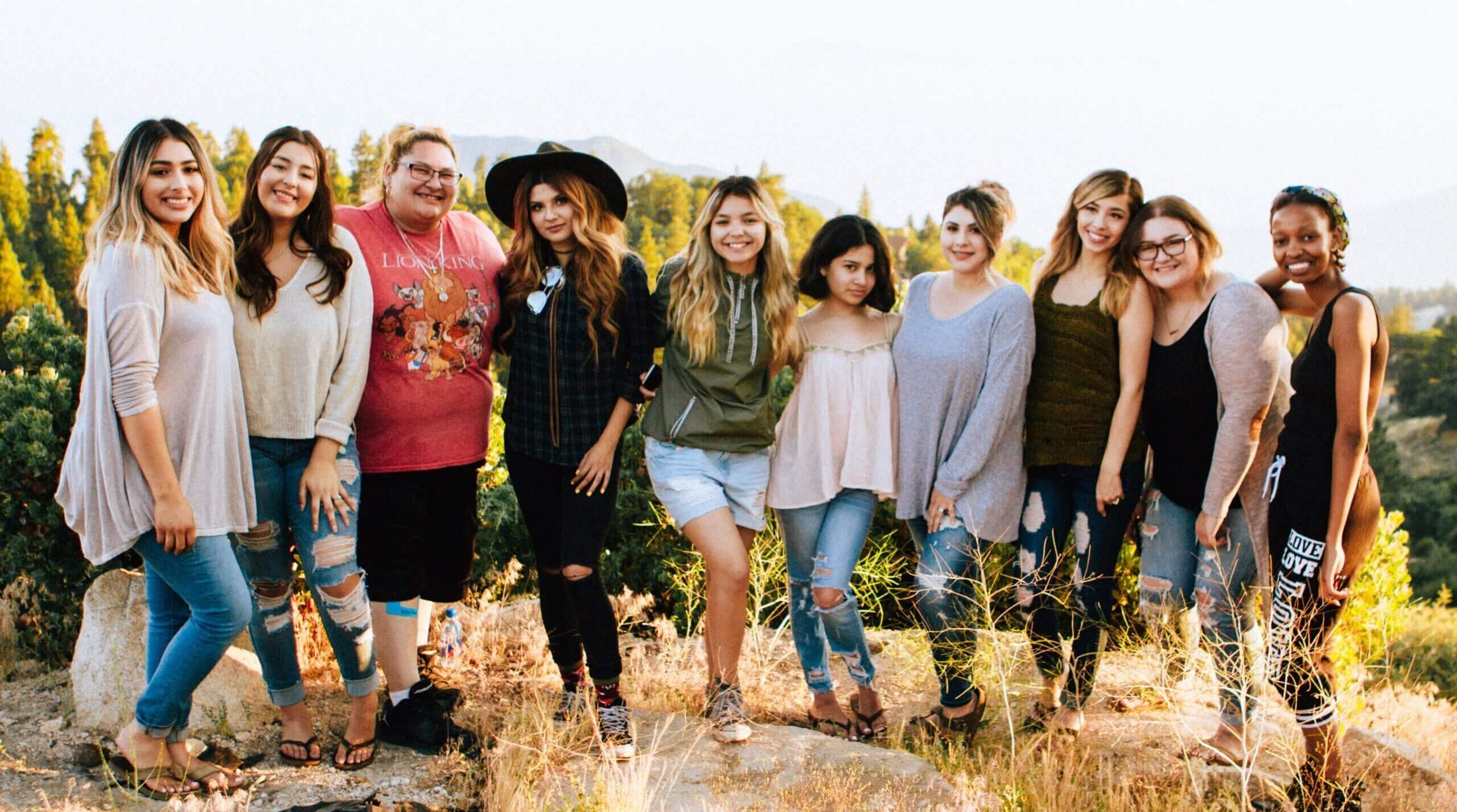 International Women's Day is a day of reflection—an acknowledgment that women around the world have long faced barriers to equal economic and social opportunities, and health services (and by extension outcomes). While at times it might seem like many women are fighting an uphill battle with challenging policy environments and resource constraints, behavioral science can help change the contexts that lead to policies, programs, products, and services that don't reflect the realities of women's lives. It can help #BreaktheBias across a range of complex problems that directly and often disproportionately impact women. 
Because using behavioral science as a problem-solving tool involves taking a closer look at drivers of behaviors, decision-making, and the contexts in which they occur, this approach can support women, communities, and policymakers working to overcome gender biases and lead to more equitable outcomes across health, wealth, justice, and sustainability. Since our inception, we've worked around the world in pursuit of improving opportunities for women to make the choices that are best for them. 
From our work, we know we can use the power of behavioral science to…
…understand and mitigate the hassles and administrative burdens in public benefits programs such as the Supplemental Nutrition Program for Women, Infants, and Children (WIC), helping more women and their families access nutrition when they need it.
…develop tools to reduce preventable deaths from postpartum hemorrhage during childbirth. In Madagascar, a package of interventions including a well-placed digital countdown timer helped clinic workers deliver life-saving oxytocin when postpartum women need it. 
…strengthen the impact of unconditional cash transfer programs in the Global South, which often provide direct support to women and provide critical means for them to make investments in themselves and their families.
…reduce the gender pay gap in the United States using actionable strategies that employers can implement and test in their workplaces to create more equitable work environments. 
…ensure women are aware of their family planning options and better positioned to make the choices they want. Our solutions in Malawi, including a gamified counseling tool, helped resource-constrained health workers to better counsel women on the family planning method that most aligns with their needs. 
…establish and scale a novel financial heuristics training for female micro-entrepreneurs in several countries. These trainings meet busy women where they are, allowing them to build financial acumen and skills to grow their businesses more effectively while juggling many responsibilities.
…work with new entrepreneurs in the United States to develop technology solutions benefitting women with care obligations. One of the newest solutions in our Venture Studio, Handoff, focuses on providing quality employment opportunities to single mothers by enabling two individuals to share one full-time job, providing flexibility to manage parenting while building a career.
…reinforce the value of contraceptives during the postpartum period. These solutions encourage providers to counsel women on family planning at various stages, helping women to avoid unintended pregnancies that threaten their health and the health of their children. 
This is just a small sample of our work aiming to change systems, policies, and programs for the better. Together with women around the world, we see behavioral science as a crucial tool to positively impact the lives of millions. We'll continue to do our part to help #BreaktheBias on this International Women's Day and every day, seeking evidence-based solutions that provide more equitable opportunities and allow women to make the best decisions for themselves. 
Interested in partnering with ideas42 to create workplace equity and tackle other issues facing women around the world? Reach out to us at gender@ideas42.org. We also encourage you to tweet us @ideas42 to join the conversation this International Women's Day and every day.