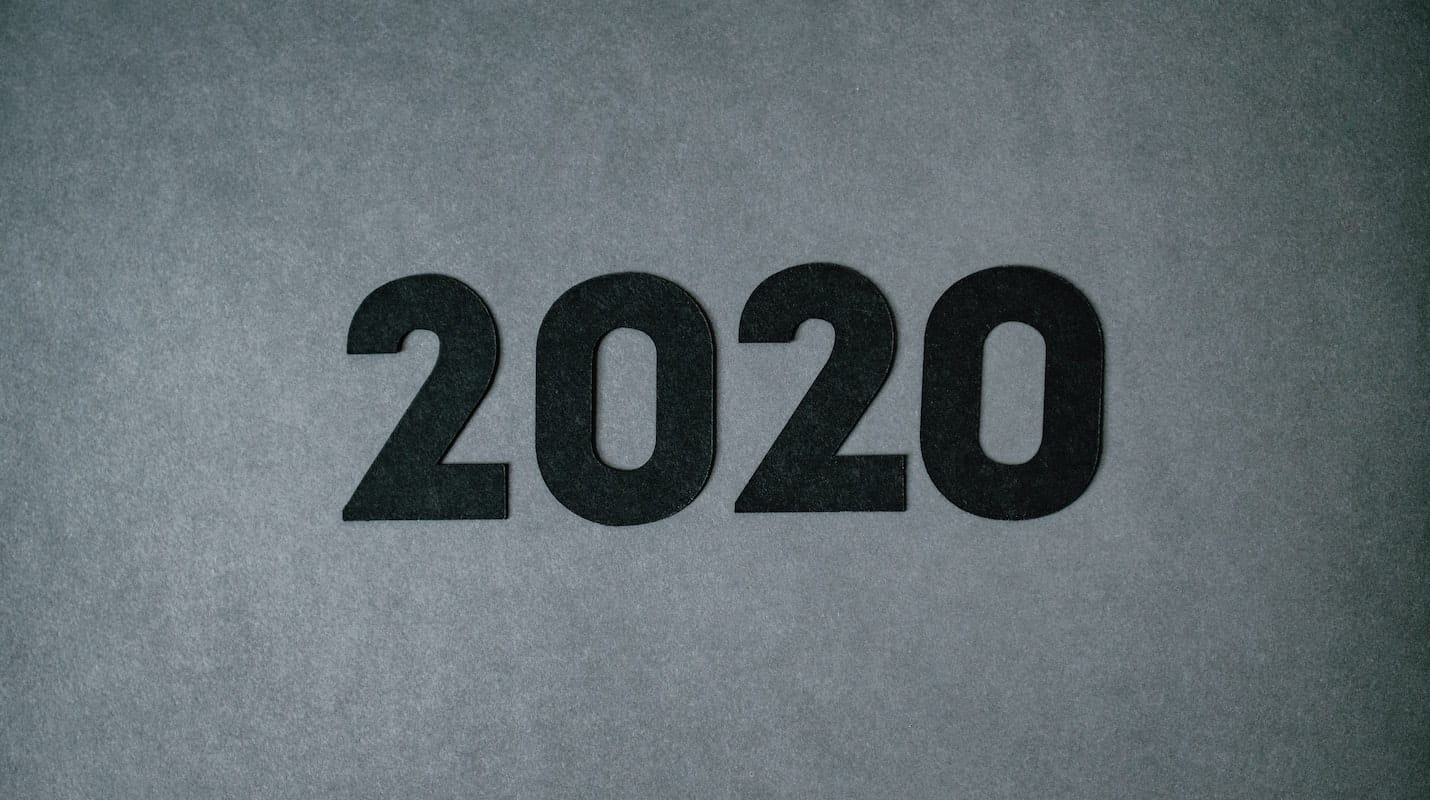 It's become tradition of sorts that each December, we reflect on the year behind us and celebrate the newest evidence and social impact generated by behavioral science. Of course, 2020 is a difficult year to look back on with much fondness.
And yet, even in one of the more challenging years in living memory, we remain grateful for your ongoing support of our work in a growing behavioral science community. An understanding of human behavior proved more important than ever for tackling complex problems around the globe in 2020 (and not just in seeking responses to the COVID-19 pandemic)—and we'd like to share with you a small sample of our own contributions.
In 2020, our teams used behavioral science to…
…Support efforts to inoculate democracy from COVID-19 in the U.S. 2020 election with the Safe Voter Playbook that included behaviorally informed solutions for boosting mail ballot returns, combatting misinformation, and more. We also supported state and local governments and mission-aligned organizations to increase and diversify turnout safely during a pandemic.
…Make it easier for women to continue using injectable contraceptives in Ethiopia by designing an appointment reminder card and a visual aid for health workers interacting with clients. The discontinuation rate was 10 percentage points lower in the intervention area than in a control area.
…Reduce improperly disposed trash in public housing communities by 25% by co-designing infrastructure improvements with community members. Insights from this work help correct negative misperceptions about resident behavior.
…Support the rapid response to COVID-19 in U.S. emergency rooms with simple solutions for communicating the latest care-related changes and information to providers, as well as tackling physician burnout.
…Drive diversity in tech entrepreneurship with the launch of Ventures for Shared Prosperity, a cohort of innovators that will build businesses to reduce the costs of living in poverty and improve lives.
…Design simple tools to reduce the most common cause of maternal mortality, like a low power timer and glow in the dark poster that help health workers administer oxytocin immediately after birth to cut the likelihood of postpartum hemorrhage in half.
…Map out the steps cash transfer recipients must take to make the most out of the cash they receive. We also created simple, actionable guidance for maximizing social protection programs at a time when more than 100 countries have leveraged emergency cash transfers in economic response to the pandemic.
…Improve participant's satisfaction with appointments at Texas WIC by providing a roadmap of what to expect during an appointment. We also outlined how the printed roadmap could be adapted for digital channels during the pandemic.
…Help more people find meaningful work in the Global South by strengthening programs that improve job seekers' skills and match them to appropriate opportunities.
…Underscore the damaging, cruel effects of the expanded "public charge" rule, with a study estimating that 260,000 fewer children of immigrants enrolled in Medicaid due to fear caused by the rule's mere announcement. This study also highlights the urgency of creating policies based on evidence and behavioral science.
…Publish new analysis on previous work to redesign the NYC summons form and create behaviorally informed text message reminders in Science. The intervention decreased failures to appear in court for low-level offenses by up to 36%, preventing 30,000 warrants over three years. We're exploring paths to replicate and scale this approach to improving justice.
…Change malaria testing practices in Nigeria to prevent misdiagnoses with a simple redesign to patient flow in a clinic: test patients for malaria before their consultation with a health care provider to help providers avoid anchoring to impressions of symptoms over test results.
…Develop toolkits to bolster student success through simplifying applications and adapting and scaling behavioral interventions based on our work with two major college systems: The City University of New York (CUNY) and California Community Colleges.
…Improve government performance around the world to enable more equitable growth and development with our first foray into directly changing government officials' behavior. Our initial work included increasing responsiveness to residents' requests and facilitating procurement of low-risk, highly replicable innovations.
Thank you for your support of ideas42 during a tumultuous year as we adapted our approach to making the world more equitably healthy, wealthy, just, and sustainable to a post-COVID world. As we carry with us our often hard-won insights of 2020, we look forward to a better year ahead for our mission and for all—and we wish you and your families a safe and happy holiday season.