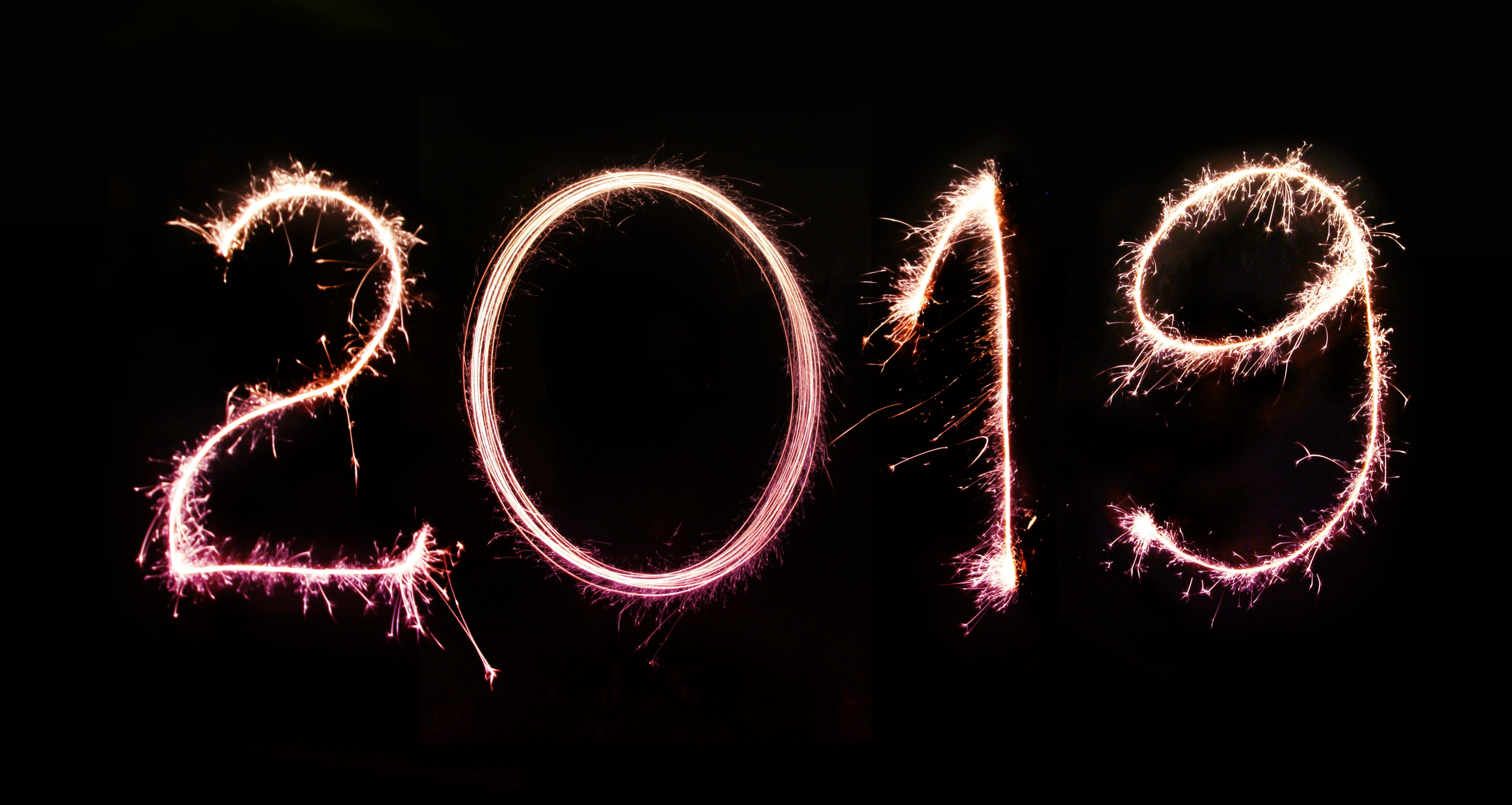 Each year, the behavioral science community expands our knowledge about humans and decision-making and builds evidence for how to use behavioral science to improve lives.
This rapidly growing community is made up of brilliant researchers, dedicated practitioners who apply behavioral science in their work solving problems, pioneering organizations that fund behavioral innovation around the world, and anyone interested in human behavior, decision-making contexts, and how they shape our daily lives.
If you're reading this, there's a good chance that includes you. Thank you for contributing to the community and making this level of innovation possible, impactful, and inspiring.
In reflecting back on another year, we're excited to share a small sample of the impact we've generated in 2019 by collaborating with so many of you, and, of course, by tapping the incredible the power of behavioral science for social good.
Highlights From Our Work: In 2019, We Used Behavioral Science to…
…Reduce gender-based violence by 50% in a pilot program in India by incentivizing men in intimate partner relationships to stay sober and offering behavioral couples therapy.
…Improve access to family planning options for more postpartum women in Senegal by integrating the consultation with immunization visits. In clinics with our solution set,67-90% of those receiving a referral chose to discuss birth spacing with a qualified health worker the same day.
…Investigate innovative strategies for adapting to our changing climate, from increases in extreme weather events, higher rates of disease, and rapid changes in agriculture, in our paper: Act to Adapt
…Underscore that work requirements don't work in alleviating poverty. We published a paper examining work requirements for public programs like food assistance and health care through a behavioral lens, underscoring that these requirements violate the core principles of how to reduce poverty: cut costs, create slack, and reframe and empower.
…Develop a sex scenario game to increase perceived pregnancy risk and intention to use contraceptives among unmarried girls in Burkina Faso.
…Help more Americans cast their vote. Our large-scale 2018 midterm election interventions had statistically significant effects on voter turnout of about half a percentage point—a meaningful, cost-effective difference compared to most get-out-the vote efforts. These results demonstrate the massive potential of our next iterations.
…Prevent more than 330,000 school absences through one of our Venture Studio initiatives, Everyday Labs, which delivers personalized absence reports to caregivers. Of students impacted, 76% receive free and reduced lunch.
…Implement solutions to promote respectful maternity care in Zambia to improve the prenatal and birth experience.
…Strengthen cash transfer programs in Kenya and Tanzania by providing opportunities for people to set goals and make plans for their cash—those who received these prompts reported saving 41% more than those who received the cash transfer payment alone
…Tackle the opioid crisis in the United States. Our work with Massachusetts General Hospital's Emergency Department is increasing treatment for patients suffering from opioid use disorder.
…Outline strategies to transform financial inclusion, recognizing that access to banking products does not necessarily guarantee the active use that helps to strengthen financial health.
…Partner with 12 non-profits in NYC through our Behavioral Design Center. Together we identify problems hindering programs' effectiveness and design solutions—making helpful services even more valuable for more New Yorkers.
…Make online learning more effective by creating solutions that educators and course designers can use to address behavioral barriers, leaving students with more time, energy, and attention to devote to the substance of ever-popular online courses
Looking Forward
All of us at ideas42 look forward to the year ahead. Many of these projects (and many more) will be refined and tested with larger populations or in different contexts in 2020, with an eye toward scaling for even more impact.
We're also excited to grow our long-term initiatives aimed at equipping more people around the world with behavioral insights and technical capabilities for applying them.
Our Venture Studio has launched three ventures to date, with more in the works in 2020. We also recently announced initiatives to incorporate machine learning into many of our projects to maximize the impact of behavioral innovations going forward, and we are proud to roll out the first pieces of the ideas42 Academy to teach more professionals about behavioral science and how to apply these powerful insights in their work.
Finally, we look forward to growing the Behavioral Evidence Hub (B-Hub), which this year reached 100 projects, and continuing to push the boundaries of behavioral science reporting and commentary with our ongoing partnership with the Behavioral Scientist, which has become an authority in the behavioral science community in just 2 short years.
We are so grateful for your passion for behavioral science and social good. We look forward to the collaborations, insights, impact, and discussions to come.